Programs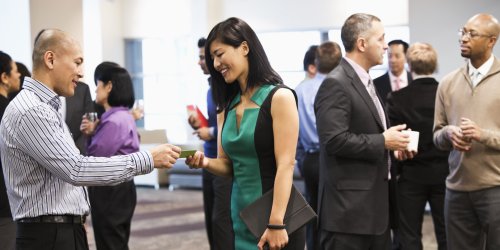 Business Networking
Professional SME Business Network International (PSBN) is an international business networking organization that provides members business networking events by which they meet to connect, form business relationships and to recognize, create or act upon business opportunities, share information and seek business referrals & potential partners for ventures. This important program is put in place to help members build their social capital and to expand their horizon. Becoming a registered life member of PSBN Int'l gives you chance to access various business networking events.
---
SME Development & Funding
PSBN International provides the platform for SME development by a number of programs, events, partnerships for the members to access free. It also creates opportunity for members to spark up to reality, their entrepreneurial dreams through its SME Pool to help members get funded. As you all know business is more "FUN" when you are "WELL FUNDED". PSBN also seek out information on opportunities available for members to secure funds for their business growth & expansion.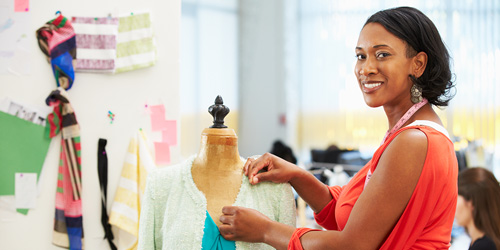 ---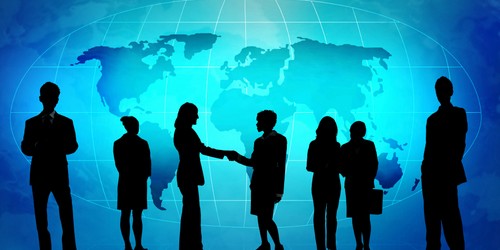 Entrepreneurship
PSBN has in place programs which support entrepreneurship education for members. Entrepreneurship is all about process of designing, launching and running a new business which mostly begins as a small business. We seek to spread the message of embracing entrepreneurship by young people.
---
Bussiness Support
PSBN organization ensures various forms of support for the members. Through association & partnerships PSBN enable members access business support service to enhance business success and growth.
---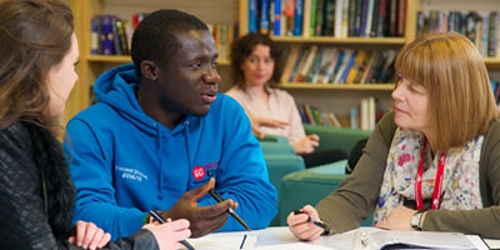 Professional Career Guidance
For those times when employment isn't going as well as you had hoped, when you are considering a transition to a new Career path, or wish to take your career /profession to the next level, or maybe thinking of starting out to pursue your passion or dreams of a business venture, Career planning professionals maybe valuable resources for advice. Professional Careers guidance can offer career assistance. PSBN offers to assist such members directions to achieve their goals. These can as well as provide supportive therapy when you may be experiencing career difficulties such as job loss, job stress or job transition issues
---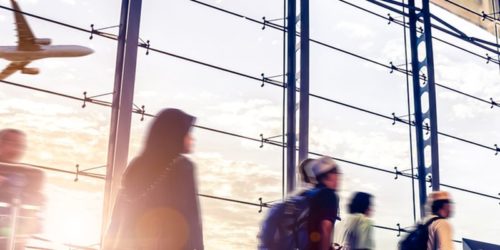 International Travel Exposure
PSBN through collaborating with relevant organization and agencies shall expose members to international business travels. Members should get ready to access various travel opportunities that can also enhance their success in business.
---
Awards & Recognition for Excellence
There are various programs and events put in place to bring enough Fun for our members. Members shall be recommended for awards and recognized for their business impact and excellence .This will spur members to do more and make great positive impact in our country.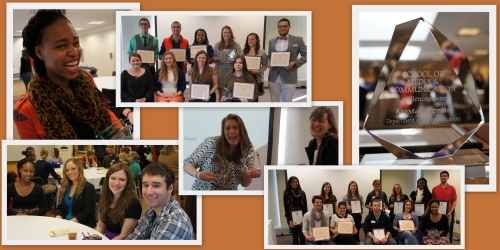 SME POOL
Many young people out there desire and actively strive hard to start/run their business. There is always one big challenge most people face in business and that it "fund" or "capital" and lack of it to successfully get the business moving forward.
However, it is a general challenge people face all over the world; some have it in abundance while many do not have it. Allowing the resources and fund to be well circulated will help to reduce or eliminate the challenge.
This is why the organization created a system to enable our members raise fund/capital to start/run their business through the SME pool platform. Every registered member of PSBN International is automatically placed in the SME pool to draw enough fund to launch or run their existing business. All it requires to participate in the system is just a once out of pocket membership fee of N3,000 (Three Thousand Naira only) which gets you registered as a PSBN International member to take advantage and participate in our programs and events and then also the SME pool, it also requires honesty and work to fulfill the conditions of raising the needed funds in the SME pool platform. This is a very simple system which operates on a 3 x 5 funding principle.
SME Pool is a peer to peer direct funding mechanism activated with your membership, drive and generous system designed to realize your entrepreneurial dreams.
Remember no one gets into the pool and drinks the pool dry. Therefore, with SME pool, the funds cannot be dry, it surely will get to everyone who truly desires to have it. Please take as much as you want.
The fund will surely go round, all you need is to follow the system, work hard on your vision, help many other people/friends by referring them to the opportunity and become financially free.