About Us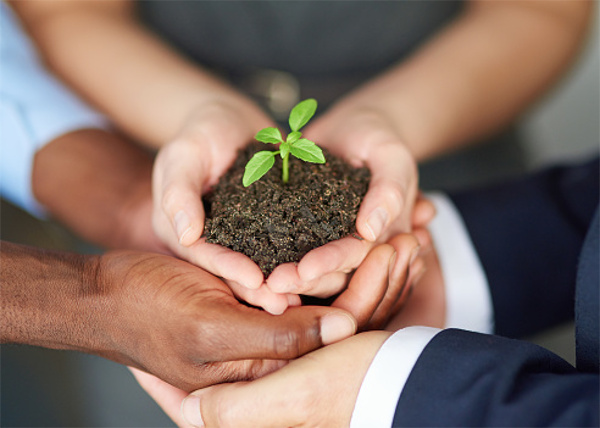 PSBN International is an organization set up to support and encourage the dreams of starting and owning small and medium scale business enterprises in the country. It is for career professionals and SME owners in Nigeria and beyond. PSBN International is a networking organization connecting people from all industries and professions with the aim of growing and enhancing business locally and internationally. The organization provides the platform for members to raise funds through the SME pool peer to peer direct funding system to start/run their business/projects, collaborate to generate more business referrals through our events and programs. SMEs are the strength of every nation's economy.
Members shall meet other professionals, small business owners, to connect, find new customers, partners, investors, get business advice and avoid costly mistakes.
We expose our members to seminars, Trainings, SME events, workshops, exhibitions, SME funding, Business Support, business networking, fun, awards and recognition, International travel exposure, etc. Remember with the right network you can go places. Your network is your worth.
Our Mission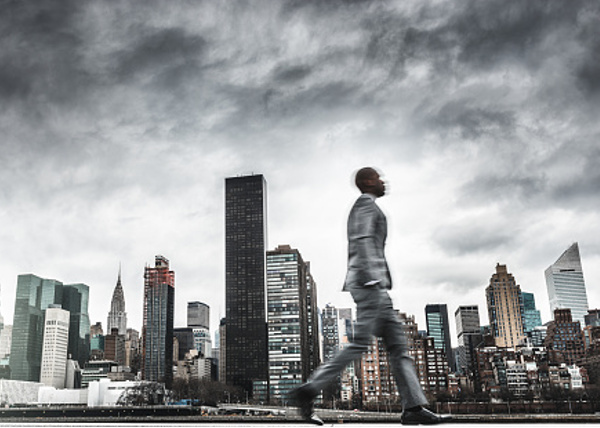 To spread the need for free enterprise and raise more young entrepreneurs thereby reducing unemployment and poverty in our country. To assist our members get rich, stay rich and become perpetually wealthy.
Our Vision
Inspiring, Empowering, Supporting SMEs & dream of business ownership.
Get Started Now