Welcome to Professional SME Business Network International We are here for SME's
About Us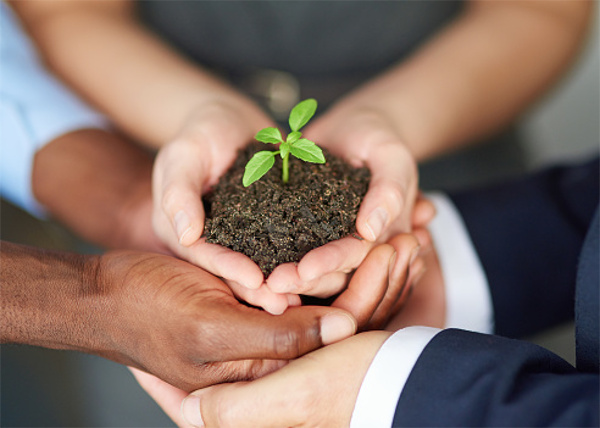 PSBN International is an organization set up to support and encourage the dreams of starting and owning small and medium scale business enterprises in the country. It is for career professionals and SME owners in Nigeria and beyond. PSBN International is a networking organization connecting people from all industries and professions with the aim of growing and enhancing business locally and internationally...
Read More
Our Programs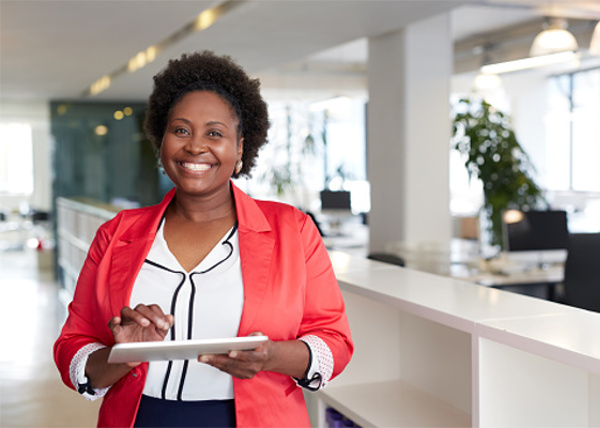 PSBN International basic programs are designed to inspire, raise and support SMEs and professional development for our members. We have set up and still developing programs that will make this dream a reality for all. Some of the basic programs include, business Networking, SME Development & Funding, Entrepreneurship, Business Support, Professional Career Guidance, International Travels Exposure, Fun, Awards & Recognition for Excellence, etc...
Read More
OUR MISSION
To spread the need for free enterprise and raise more young entrepreneurs thereby reducing unemployment and poverty in our country. To assist our members get rich, stay rich and become perpetually wealthy.
OUR VISION
Inspiring, Empowering, Supporting SMEs & dream of business ownership.

What Members Say
Outstanding about everything : - Support is fast and perfect : I got answers to every questions I asked. - Code quality is up to date, modern, structured, clear, easy to understand. - Responsive IS responsive (any screen size, smartphone & tablet. - Design is pure and esthetic. - Okler provide update. Thank you Okler team for all of this ! Keep going !
This theme is totally customizable, clean with all the options you could want. Don't want full screen layout? With one word added to the code the entire site becomes boxed version... The customer support is absolutely unsurpassed. Can not recommend this enough.
The code is extremely well organized, the help information and support is terrific and the options provided by the template are about the most thorough I've found - what more could you ask for?